Byron Donalds Ranked Most Conservative Florida GOP Lawmaker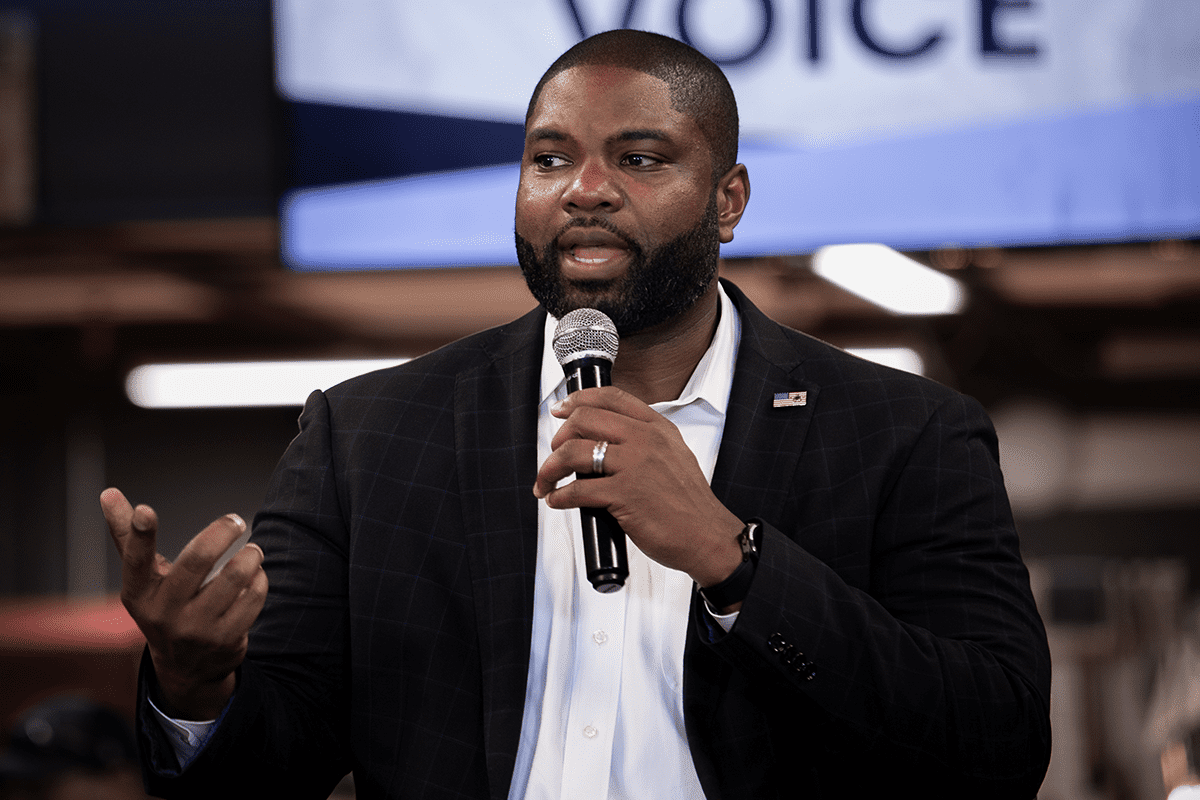 May 24, 2022 Updated 2:56 P.M. ET
FORT MYERS (FLV) – U.S. Rep. Byron Donalds, R-FL, was named the most conservative Florida Republican lawmaker in Florida by the Conservative Review. He received a 100% score.
Conservative Review's Liberty Score® grades Congressional members on the top 50 votes over a rolling six-year term. Each member receives a letter grade to help people determine whether that lawmaker supports conservative principle.
Conservative Review looked at Donald's decision to vote against the $40 billion aid package to Ukraine, Biden's vaccine mandates, legislation to codify Roe v. Wade into federal law, and the $1.9 trillion "Coronavirus Relief" bill that the group said was mostly unrelated to the virus.
Donald's most recent vote was against the aid package to Ukraine.
"While I'm a firm supporter of the Ukrainian defense, the American taxpayer shouldn't bear the perpetual cost of this war," Donalds said after his 'no' vote.
U.S. Senator Rick Scott received a B letter grade and U.S. Senator Marco Rubio received a D.
You can view the scores for the rest of Florida's Republicans and Democrats here.
Florida's Voice is a patriotic news network that you can trust to deliver the truth with no hidden agenda. Founder and Editor in Chief Brendon Leslie left his job in mainstream news to practice journalism as it should be, unbiased and unbossed.