Corey Simon Resigns as CEO of Volunteer Florida Amid DeSantis Endorsement for State Senate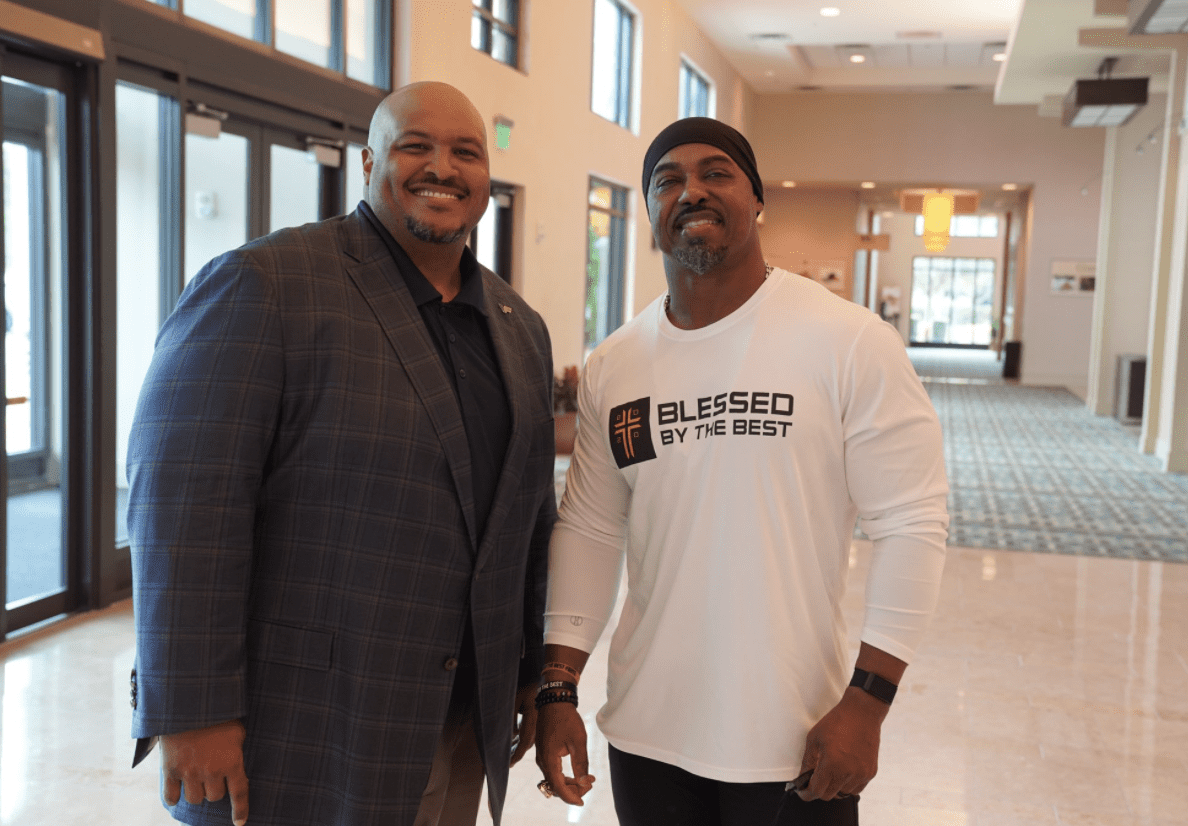 June 16, 2022  Updated 5:40 P.M. ET
TALLAHASSEE (FLV) – Corey Simon resigned as CEO of Volunteer Florida after announcing his campaign for State Senate District 3, according to a letter Florida's Voice obtained. 
"I am incredibly grateful for the confidence you placed in me," Simon said in the letter. "It was an absolute honor serving the citizens of Florida to strengthen our communities through national service and volunteerism."
"I'm appreciative of your support throughout my tenure. Thank you for this tremendous opportunity to be a part of your vision for our great state. I look forward to continuing to serve the citizens of Florida with you at the helm."
Gov. Ron DeSantis endorsed Simon as the former NFL player works to flip a blue seat in Tallahassee. 
"From Pompano to Doak Campbell to the NFL to leading Volunteer Florida, Corey Simon has been a leader and would make a great addition to the Florida Senate," DeSantis said Tuesday.
The former Florida State University graduate and All-American defense tackle announced his bid for the seat Monday against Democratic Senator Loranne Ausley.
"Tallahassee has given my family and I the opportunity to succeed and thrive both on the field and off. North Florida is our home, and I want to do everything I can to give back to the community that has given so much to us," Simon said. 
Simon served as the Vice President of Community Relations at the Gabor Agency. He then started the Corey Simon Success Center to mentor the underserved population. Simon also started a program creating activities for foster kids at Florida State University. 
Florida's Voice is a patriotic news network that you can trust to deliver the truth with no hidden agenda. Founder and Editor in Chief Brendon Leslie left his job in mainstream news to practice journalism as it should be, unbiased and unbossed.