DeSantis Celebrates Florida Being Ranked #1 in Higher Education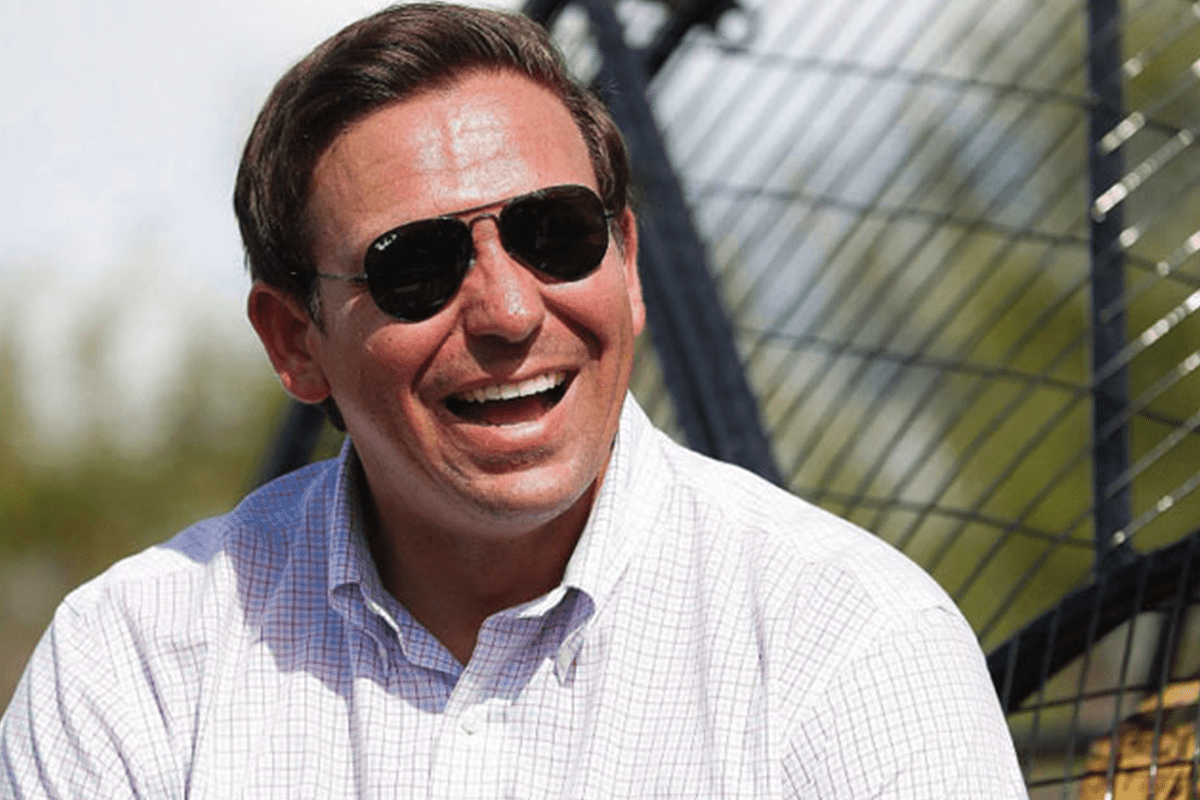 TALLAHASSEE (FLV) – According to higher education rankings from U.S. News, Florida is ranked in first place for the category, taking into account various factors.
Criteria included are 2-year college graduation rate (2nd), 4-year college gradation rate (6th), low debt at graduation (7th), educational attainment (29th), and tuition and fees (1st).
Gov. Ron DeSantis celebrated the ranking on Twitter.
"Florida is the #1 state for students to pursue higher education, and we keep the cost of our public universities and colleges low so students can afford their education without incurring crippling debt," he said.
U.S. News says higher education composes half of the weighting into overall education rank.
They report that Florida is home to three universities that rank among the 100 best in the country. Washington came in second, followed by California, Wyoming, and Colorado.
Education has become a hot-button topic for the gubernatorial campaign in Florida, with Charlie Crist running mate Karla Hernandez-Mats claiming the governor "defunded" public education.
WPLG's Glenna Milberg quickly corrected Hernández-Mats, "Karla, can I just, a little fact check there – defunding is not exactly factual and the Governor did afford teachers a pay raise and bonuses this year. Just, laying that on the record."
In June of 2022, Florida's Voice reported that the Department of Education's budget provides $29 billion for Pre K-20 education. The budget brought the average starting teacher pay in Florida to more than $48,000 for the first time in Florida's history.
Florida's Voice is a patriotic news network that you can trust to deliver the truth with no hidden agenda. Founder and Editor in Chief Brendon Leslie left his job in mainstream news to practice journalism as it should be, unbiased and unbossed.