Donald Trump dice que Marco Rubio aumentó la ventaja después del anuncio del mitin: "Se merece ganar"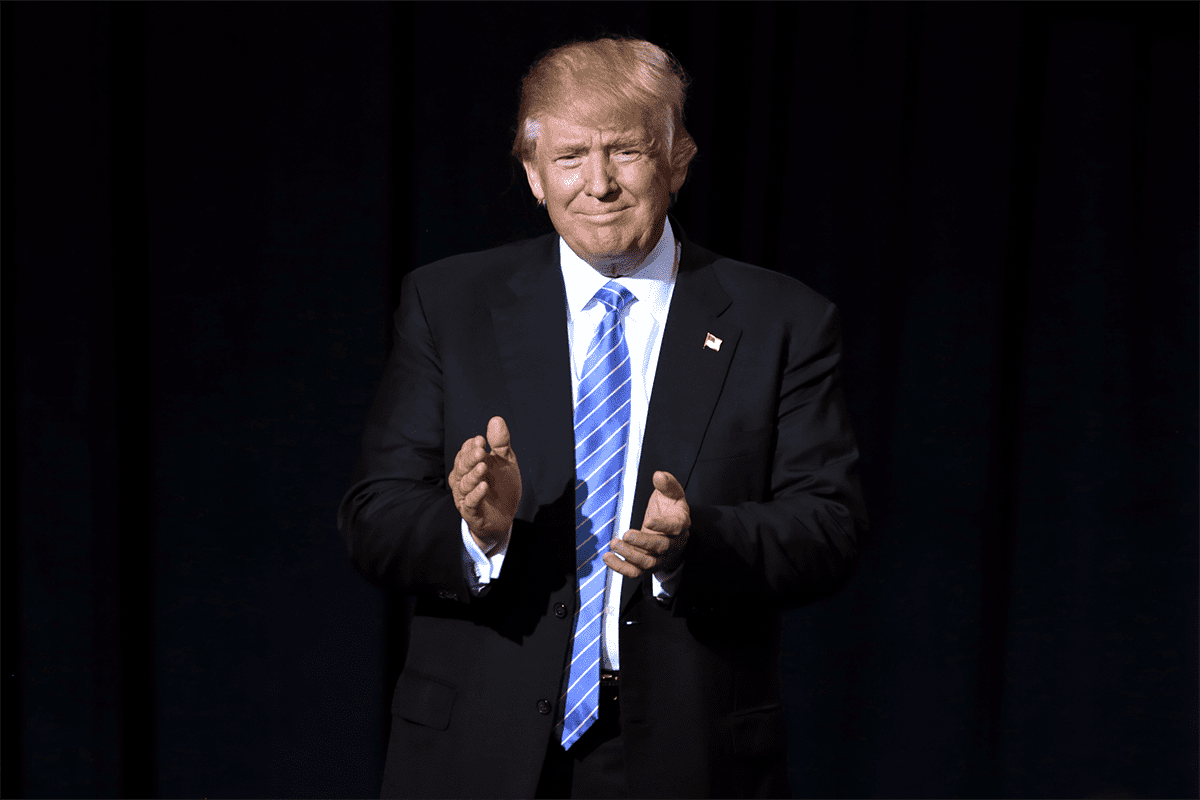 Traducido por Adrienne Ferguson.
MIAMI (FLV) – El expresidente Donald Trump dice que el senador federal republicano Marco Rubio ha tomado una ventaja de 11 puntos en su carrera contra el representante federal demócrata Val Demings, acreditando su anuncio de un próximo mitin con Rubio en Florida.
"Vaya, el Senador Marco Rubio ha tomado una ventaja de 11 puntos en su carrera contra un Impeacher de Izquierda Radical débil en el crimen, alguien que es incapaz de hacer el trabajo que debe hacerse, desde que anunciamos el Gran Rally para él el domingo siguiente. (6 de noviembre) en Miami", dijo Trump en su plataforma de redes sociales, Truth Social.
Trump dijo que Rubio "merece ganar, y ganar en GRANDE. ¡¡¡Nos vemos en el Rally!!!"
Anteriormente se anunció que Trump se reunirá con Rubio en Miami el 6 de noviembre, dos días antes de las elecciones del 8 de noviembre.
El mitin tendrá lugar a las 17:00 horas. EST.
El "Mitin Get Out the Vote" es parte de una gira preelectoral por todo el país.
La carrera en Florida no es particularmente competitiva, según muestran la mayoría de las encuestas, en comparación con otros estados como Arizona, Nevada y Pensilvania. Rubio lidera por una media de 7,4 puntos.
Rubio y Demings subieron al escenario en un acalorado debate la semana pasada mientras luchaban por un escaño en el Senado de los Estados Unidos.
Haga clic aquí para ver el resumen de La Voz de Florida después del debate.
Florida's Voice is a patriotic news network that you can trust to deliver the truth with no hidden agenda. Founder and Editor in Chief Brendon Leslie left his job in mainstream news to practice journalism as it should be, unbiased and unbossed.