'Exposing Their Tainted Brand': GOP Celebrates Blockbuster Florida Primary Performance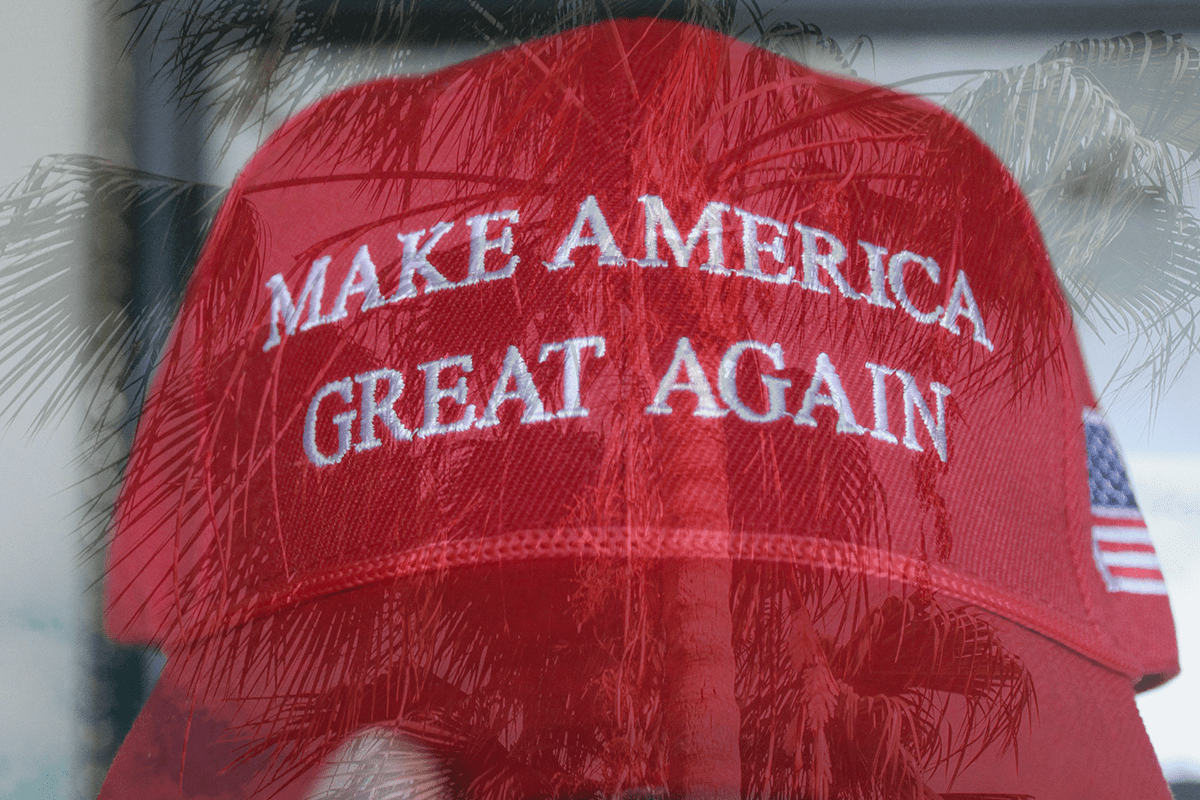 TALLAHASSEE (FLV) – After a strong primary performance from Republican candidates across the Sunshine State, the GOP celebrated and turned their eyes towards Nov.'s election.
"Florida Republicans remain committed to widening our lead over Democrats and exposing their tainted brand," RNC Spokeswoman Julia Friedland said.
Perhaps most notably, the Republican agriculture commissioner race received more votes than both the Democrat gubernatorial and senatorial races by around 100,000.
The winner of the agriculture commissioner primary, Wilton Simpson, received more votes for the Republican nomination than Charlie Crist did for the Democrat gubernatorial nomination. James W. Shaw, who lost to Simpson in the agriculture commissioner primary, also received more votes than Nikki Fried for governor.
Republican turnout bolstered in 2022 compared to previous years, and Gov. Ron DeSantis-endorsed school board candidates had sweeping victories across the board.
DeSantis made the unprecedented move to endorse a slew of 30 school board candidates in the non-partisan races across Florida. Almost 20 of those candidates won the election outright with six reportedly facing runoff elections.
On Tuesday, the governor's campaign praised the defeat of a 24-year-incumbent and a new conservative majority in Sarasota.
"Sarasota School Board had a 3-2 liberal majority. Today @RonDeSantisFL endorsed candidates won and flipped the school board so it's now 4-1 anti wokes indoctrination and pro parental rights," Christina Pushaw, rapid response director for the DeSantis campaign, tweeted Tuesday night.
The DeSantis campaign also announced "across the board wins" in Duval county.
"Freedom is on the line this November — and our bold agenda for parental rights in education, safe communities, a vibrant economy, and a protected environment is vital to keeping the state of Florida free," DeSantis said.
Other candidates like Anna Paulina Luna, Cory Mills, Aaron Bean, and Laurel Lee won their respective GOP primaries and will advance on to the general election Nov. 8.
Florida's Voice is a patriotic news network that you can trust to deliver the truth with no hidden agenda. Founder and Editor in Chief Brendon Leslie left his job in mainstream news to practice journalism as it should be, unbiased and unbossed.