Florida 2022 Projected Election Results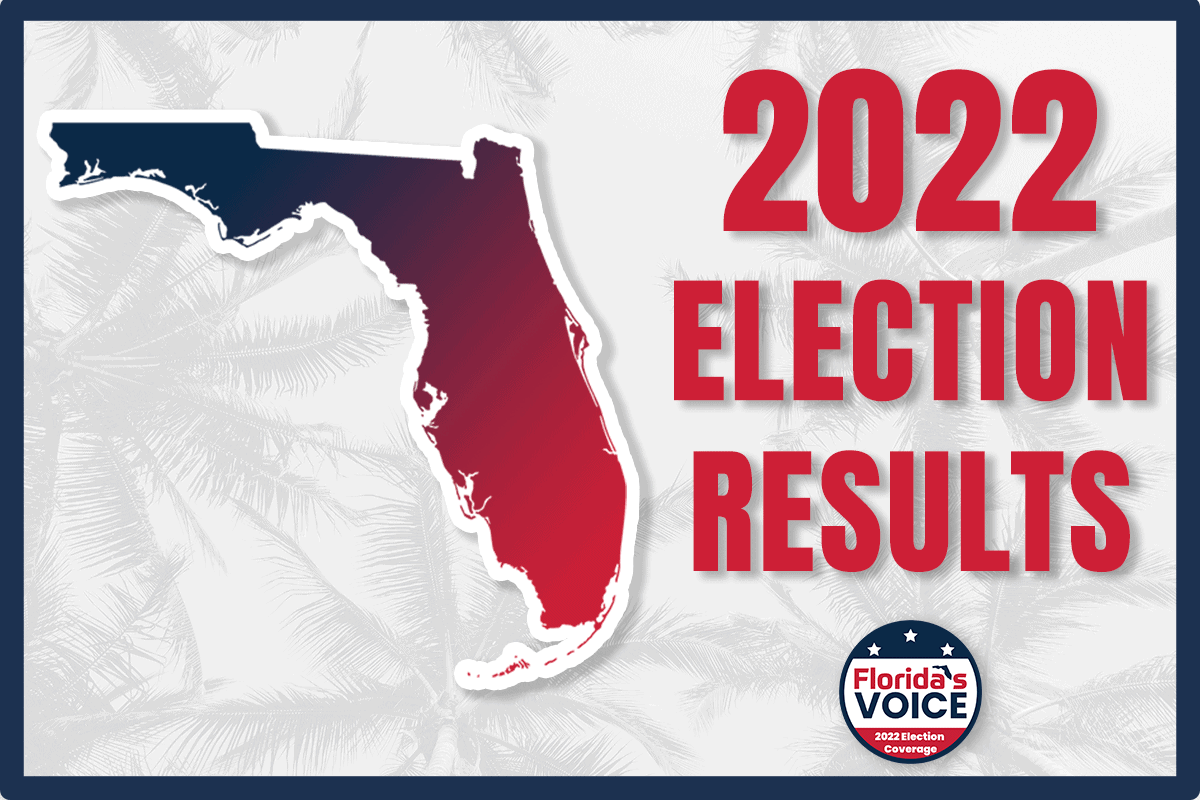 TALLAHASSEE (FLV) – Below are the projected results for races in the Florida 2022 election, updated throughout the night. Projected winners are indicated in bold.
Florida's Voice is a patriotic news network that you can trust to deliver the truth with no hidden agenda. Founder and Editor in Chief Brendon Leslie left his job in mainstream news to practice journalism as it should be, unbiased and unbossed.