Florida Republicans Have 175,000 More Registered Voters Than Democrats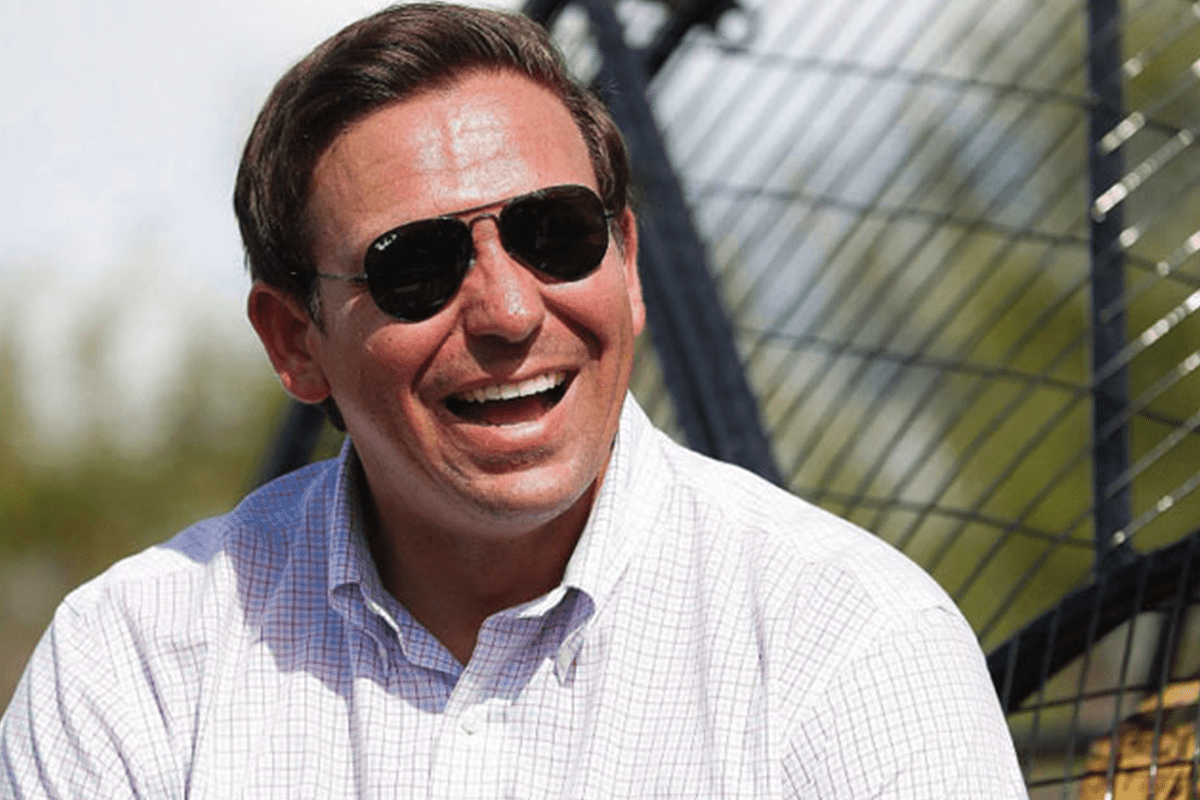 June 27, 2022 Updated 8:41 A.M. ET
TALLAHASSEE (FLV) – The Florida Division of Elections released numbers showing there were 175,911 more Republicans registered to vote than Democrats in Florida as of May 31, 2022.
Republicans have 5,135,749 registered voters and Democrats have 4,959,838 registrations in Florida.
Republicans continue to widen their voter registration lead over Democrats in the sunshine state. April 31st data showed Republicans with 134,412 more registered voters compared to Democrats. That number has jumped by more than 41,000 within one month.
Republicans have made significant gains since Gov. Ron DeSantis took office in 2019. In 2018, Democrats had 257,000 more registered voters than Republicans.
However, the Florida Democrat Party is losing steam as liberal donors pull out of state elections.
Democratic Ranking Member Rep. Michael Grieco, D-Miami Beach, announced he would not seek reelection citing a lack of resources from the "Tallahassee Establishment" as a main reason.
Minority Leader Sen. Lauren Book, D-Broward County, has previously fundraised for other Democrats but now faces a heated contested race in her own district.
Republicans said the Democratic party is left without direction and a leader. At the same time, Governor DeSantis is continuing to rise in popularity and resonate his message with people across the country.
"It's helpful when you have someone like him who can pierce through a little bit of that ridiculous slanted coverage that the media has and reach directly to the average Floridian and the average American," State Rep. Joe Harding said.
Florida's Voice is a patriotic news network that you can trust to deliver the truth with no hidden agenda. Founder and Editor in Chief Brendon Leslie left his job in mainstream news to practice journalism as it should be, unbiased and unbossed.