Here is Where People Can Sign up to Volunteer and Donate Following Hurricane Ian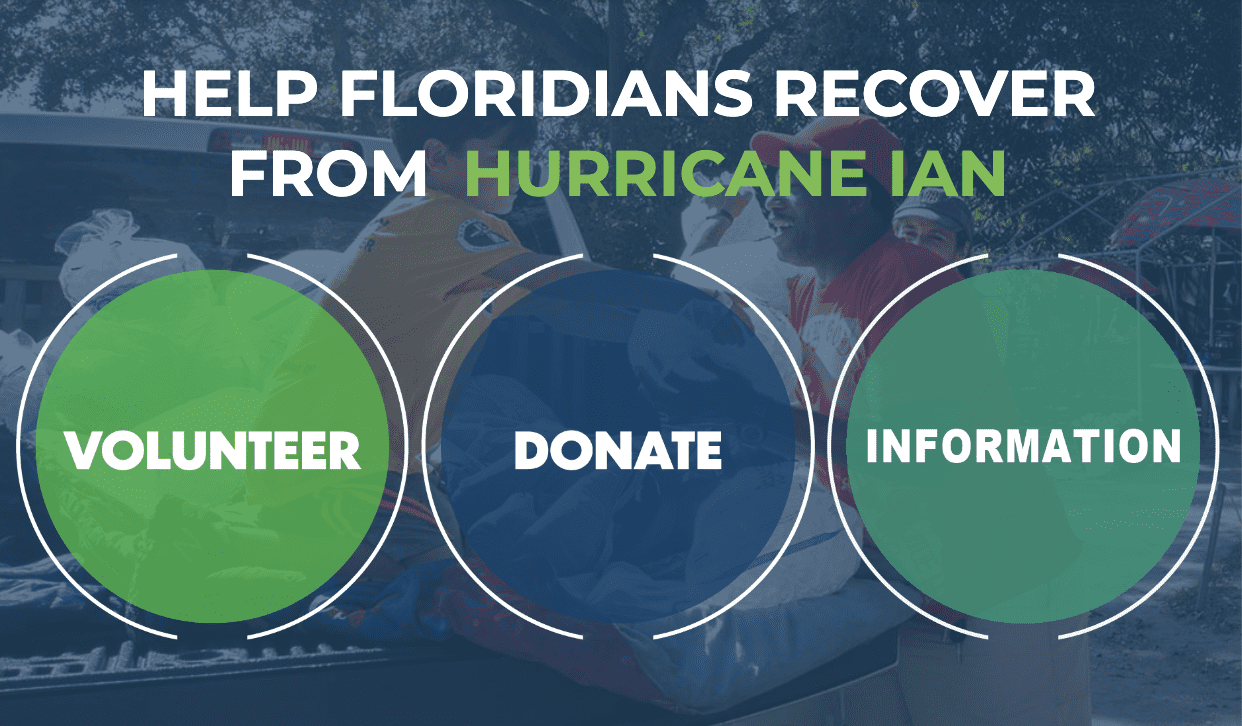 FLORIDA (FLV)- State officials said people looking to volunteer following Hurricane Ian can sign up through an online portal. 
The official volunteer portal is volunteerflorida.org. The non-profit organization provides numerous resources on their site to allow other Floridians opportunities to volunteer and assist those impacted by the storm. 
Some of the volunteer opportunities on the website include providing mental health services, working with the Red Cross, and disaster action team responder positions. 
Through the website, people can also donate to the Florida Disaster Fund. The Florida Disaster Fund is the State of Florida's official private fund established to provide financial assistance to our communities as they respond and recover from times of emergency or disaster, according to the press release.
First Lady Casey DeSantis said Thursday morning that in less than 24 hours since launching the fund, $1.6 million was fundraised. 
"Thank you to the people across this country and the state for stepping up to help the wonderful people who are in need," DeSantis said. 
The organization, Volunteer Florida, advises to not "self-deploy" if wanting to help others in the storm, but rather get connected with an official group for your own safety.
"When disaster strikes, Floridians immediately search for ways to serve affected communities. You can support disaster relief efforts by connecting to available volunteer opportunities through Volunteer Connect," the website said. 
Additionally, FloridaDisaster.org provides useful information about Hurricane Ian, and encourages registration with FloridaDisasterFund.org for making a tax-deductible contribution to help Floridians affected by the destructive hurricane.
Florida's Voice is a patriotic news network that you can trust to deliver the truth with no hidden agenda. Founder and Editor in Chief Brendon Leslie left his job in mainstream news to practice journalism as it should be, unbiased and unbossed.