New DeSantis-Signed Law Gives Caregivers Money to Help Retired Police Dogs Receive Veterinary Care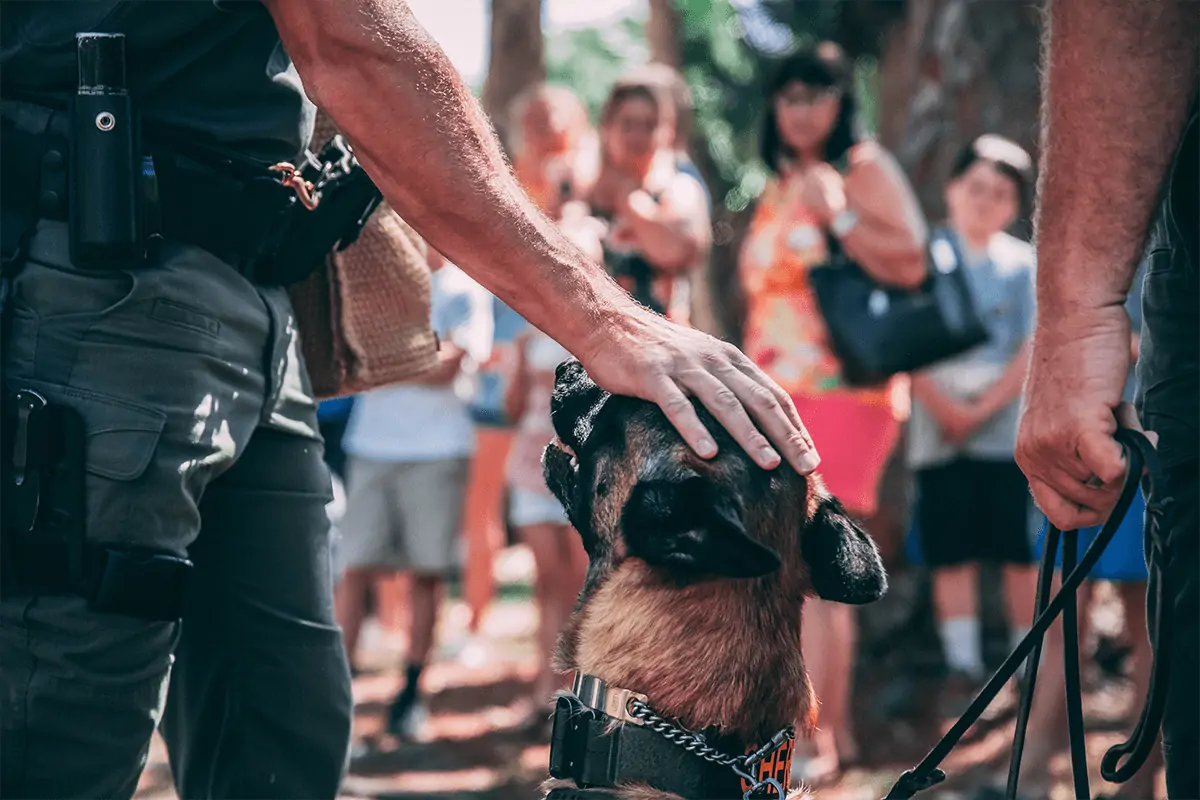 June 10, 2022 Updated 11:31 A.M. ET
BUNNELL (FLV) – Gov. Ron DeSantis signed a bill (S.B. 226) to give caregivers and families of retired police dogs money for canine veterinary care. 
"These dogs are beat up after they've served. They need medical attention and this money will go a long way to help them," said State Rep. Sam Killebrew. 
The new law creates the Care for Retired Police Dogs Program within the Department of Law Enforcement. Caregivers will be eligible for up to $1,500 of reimbursements for veterinary costs each year. 
"We've also got to think of these guys here on all four legs," DeSantis said. "A lot of these canines are instrumental in helping to keep our community safe."
So far, $300,000 has been allocated for the program. That means 200 service dogs can receive the additional dollars. DeSantis hopes the additional funds encourage people to adopt retired police dogs. 
"​​Some of these handlers will have more than one but that gets very, very expensive and even cost prohibitive for a lot of people," he explained. 
Florida's Voice is a patriotic news network that you can trust to deliver the truth with no hidden agenda. Founder and Editor in Chief Brendon Leslie left his job in mainstream news to practice journalism as it should be, unbiased and unbossed.