New Florida Law Aims to Combat Organized Retail Theft Rings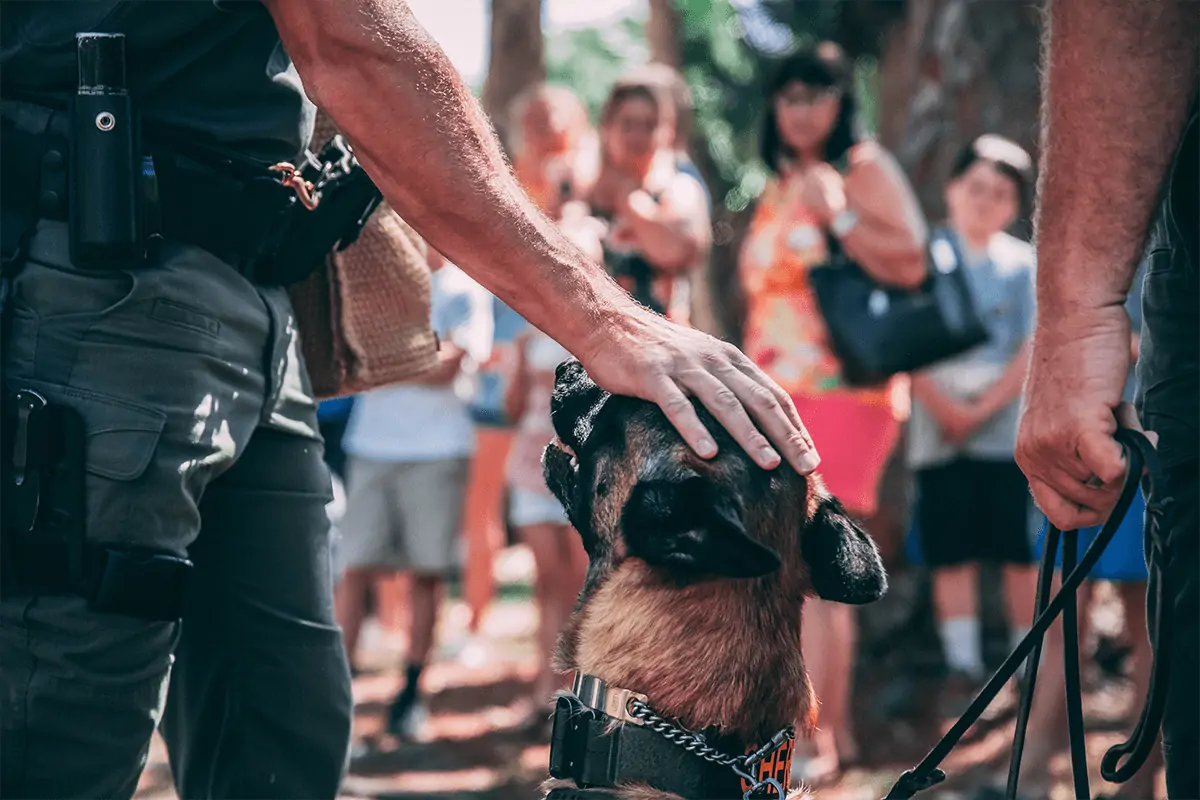 June 20, 2022 Updated 1:48 P.M. ET
TALLAHASSEE (FLV) – Gov. Ron DeSantis signed legislation that helps Florida prosecutors dismantle organized retail theft rings. 
Cities like Los Angeles and San Francisco have seen an uptick in mobs stealing and raiding businesses. 
Florida Attorney General Ashley Moody worked with lawmakers during the session to pass Senate Bill 1534 which gives prosecutors more tools to prosecute members of organized retail theft rings. 
"We continue to be proactive in making sure organized retail theft rings do not have a free pass to pillage retailers in Florida. While prosecutors in other states may turn a blind eye to these massive retail crimes, in Florida we enforce the law to protect our citizens and visitors," Moody said. This new law will help us continue this important work and enhance public safety."
The new law creates second-degree and third-degree felony retail theft crimes for multiple retail thefts happening in a limited time period in different merchant locations. Under the new law, someone who steals 20 or more items, through five or more separate thefts within a certain period, can be charged with a second-degree felony.
A person who steals 10 or more items, through at least five thefts within a certain period, can be charged with a third-degree felony.
"Under the leadership of Attorney General Moody, Florida continues to lead the nation in the fight against organized retail crime. We thank Governor DeSantis and the Legislature for supporting and protecting Florida retailers," said Florida Retail Federation President and CEO Scott Shalley.
Rep. Chuck Clemons, R-Newberry, said prosecutors need tools to keep this "brand of crime" out of Florida. 
"The passage of this critical legislation sends out the strongest of messages that our state is not going to tolerate our communities' retail establishments being terrorized," Clemons said.
Florida's Voice is a patriotic news network that you can trust to deliver the truth with no hidden agenda. Founder and Editor in Chief Brendon Leslie left his job in mainstream news to practice journalism as it should be, unbiased and unbossed.