Sheriff Says Officers Will Carry Semi-Automatic Weapons to Defend Students in Brevard County Schools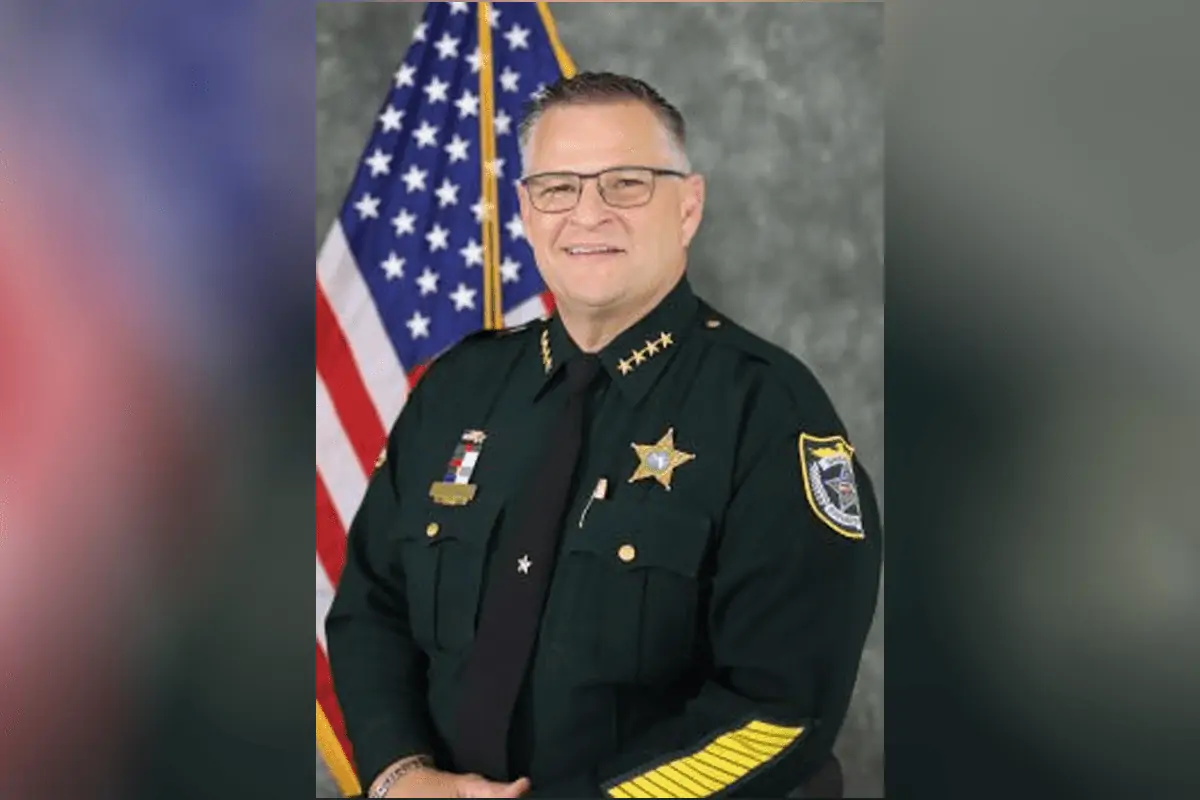 August 12, 2022 Updated 2:16 P.M. ET
MELBOURNE (FLV) – In the wake of back-to-school season, the Brevard County Sheriff's Office released a new video that explains new precautions that will be taken in school security plans.
Many concerns from parents and students around the country have risen since the school shooting earlier this summer in Uvalde, Texas, where 19 children and two teachers were killed by an active shooter.
In the video, Brevard County Sheriff Wayne Ivey presents a new uniform style that will be worn by school resource deputies as well as reassures his community of their safety, saying that their schools are "among the safest in the country."
"Let me be very clear, you are not coming into my schools and killing our children."
"Our agency and other partner agencies from the various police departments have worked closely together to develop and implement specific security plans and strategies that ensure the safety of those on our campuses," he said.
The new uniform that will be worn by school resource deputies has a more tactical style and will show a level of preparedness to anyone who tries to pose a threat to the school.
Deputies will be equipped with a semi-automatic weapon that will give them the ability to react to a school shooter immediately.
At the end of the video, Ivey addressed some concerns from his community regarding the new uniforms. He said, "It is my prayer that this new level of preparedness and immediate ability to address the threat will prevent an active shooter from ever walking on one of our campuses and trying to harm a child."
Florida's Voice is a patriotic news network that you can trust to deliver the truth with no hidden agenda. Founder and Editor in Chief Brendon Leslie left his job in mainstream news to practice journalism as it should be, unbiased and unbossed.