Wilton Simpson Receives More Votes for Agriculture Commissioner than Charlie Crist for Governor in 2022 Primary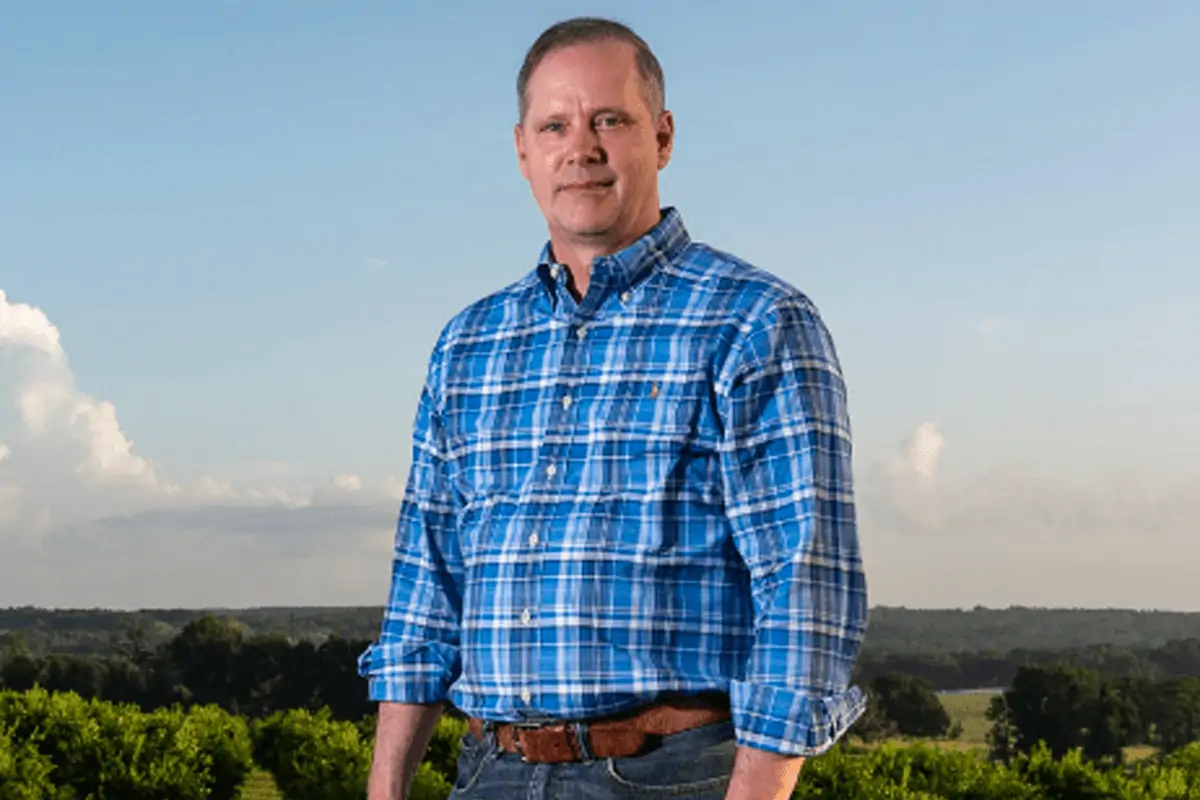 FLORIDA (FLV) – Unofficial results compiled by the Florida Division of Elections report that the two Republican primary candidates for agriculture commissioner garnered more votes than the four Democrat primary candidates for governor.
Charlie Crist, Nikki Fried, Cadance Daniel, and Robert L. Willis, Democrat primary candidates for governor, amassed a tally of approximately 1.5 million votes in unofficial election night results.
In contrast, Republican agriculture commissioner candidates Wilton Simpson and James W. Shaw garnered approximately 1.6 million votes un official election night results.
The results are a strong sign for Republican turnout in Florida, with Simpson for agriculture commissioner getting more votes than Crist for governor. Simpson received just over one million votes while Crist received just over 900,000.
James W. Shaw, who presumptively lost to Simpson by almost half-a-million votes, also received more votes than Nikki Fried, the second highest profile Democrat candidate for governor. Shaw received just over 570,000 votes while Fried received ~534,000.
Simpson will presumptively go on to face Democrat Naomi Esther Blemur in Nov.'s election, who received around 700,000 votes.
Florida's Voice is a patriotic news network that you can trust to deliver the truth with no hidden agenda. Founder and Editor in Chief Brendon Leslie left his job in mainstream news to practice journalism as it should be, unbiased and unbossed.