Florida's Ports 'Well-Positioned' to Handle Supply Chain Demands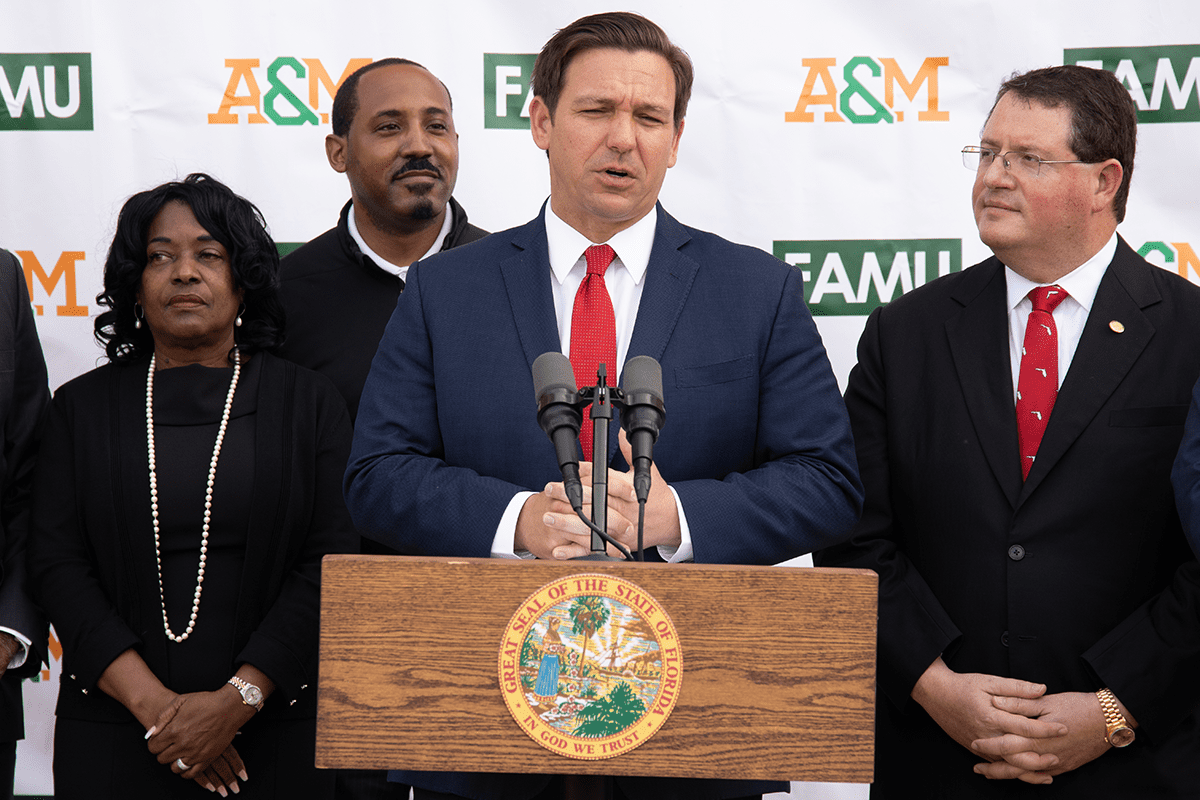 July 14, 2022 Updated 9:19 A.M. ET
TALLAHASSEE (FLV) – Florida's seaports are "well-positioned" to answer supply chain demands and take advantage of changes in global trade routes, according to a new report. 
"Florida's continued investment in our seaports have made it a destination for companies from around the world frustrated with the logjams at Pacific coast ports," Gov. Ron DeSantis said. "We will continue to make the investments necessary to bolster our supply chain and improve our infrastructure to bring more business to Florida's seaports."
There are 29 West Coast ports working without a negotiated labor contract, and many shippers have already changed lanes to reroute to East Coast ports. The shippers fear that 2022 labor negotiations could lead to similar strikes, lockouts and slowdowns that happened in 2002, 2008, 2012 and 2014.
"Florida's seaports are flexing their muscles, and seizing the opportunity to become a global hub by capturing an even larger share of international trade and related commercial activities," said Michael Rubin, FSTED Program Administrator.
The report said since the supply chain "upheaval" caused by the pandemic, Florida ports can support the current demand and grow into the future.
The full press release from the Florida Seaport and Transportation Economic Development Council can be found here. 
Florida's Voice is a patriotic news network that you can trust to deliver the truth with no hidden agenda. Founder and Editor in Chief Brendon Leslie left his job in mainstream news to practice journalism as it should be, unbiased and unbossed.