White House Discriminating Against Unvaccinated Guests at Reception, Erika Donalds to Disobey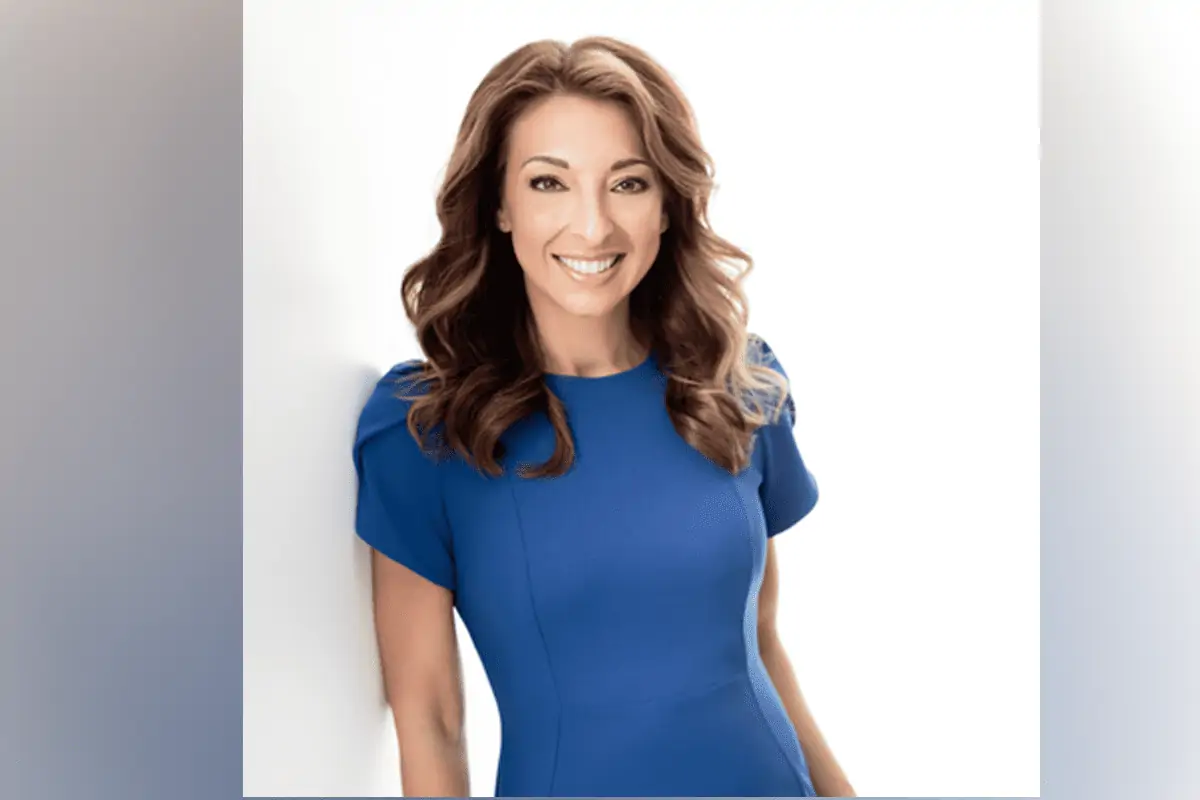 It's time we all stand up to the COVID bullies and say enough is enough.

Erika Donalds
March 21, 2022 Updated 5:13 P.M. ET
WASHINGTON (FCV) – U.S. First Lady Jill Biden has invited Congressional spouses to a reception at the White House where guests who are "not fully vaccinated" must "wear a mask at all times."
The invitation was publicized by wife of U.S. Representative Byron Donalds (R-FL), Erika Donalds, on social media.
"Reception for Congressional Spouses and Partners" will take place on Tuesday, April 5.
Donalds clarified that she has natural immunity, which is proven to be as, or more, effective than vaccination.
On the other hand, fully vaccinated guests will not be required to wear a mask "on the White House grounds."
FCV spoke with Donalds on the invitation. She indicated that she plans to protest the White House's mask policy.
"To see the left continue to push these ridiculous anti-science protocols is infuriating," she remarked.
"I refuse to be discriminated against for making reasonable health choices. It's time we all stand up to the COVID bullies and say enough is enough."
The Biden Administration recently supported the extension of the mask mandate for U.S. transportation, despite COVID-19 cases remaining low across the country.
Florida's Voice is a patriotic news network that you can trust to deliver the truth with no hidden agenda. Founder and Editor in Chief Brendon Leslie left his job in mainstream news to practice journalism as it should be, unbiased and unbossed.