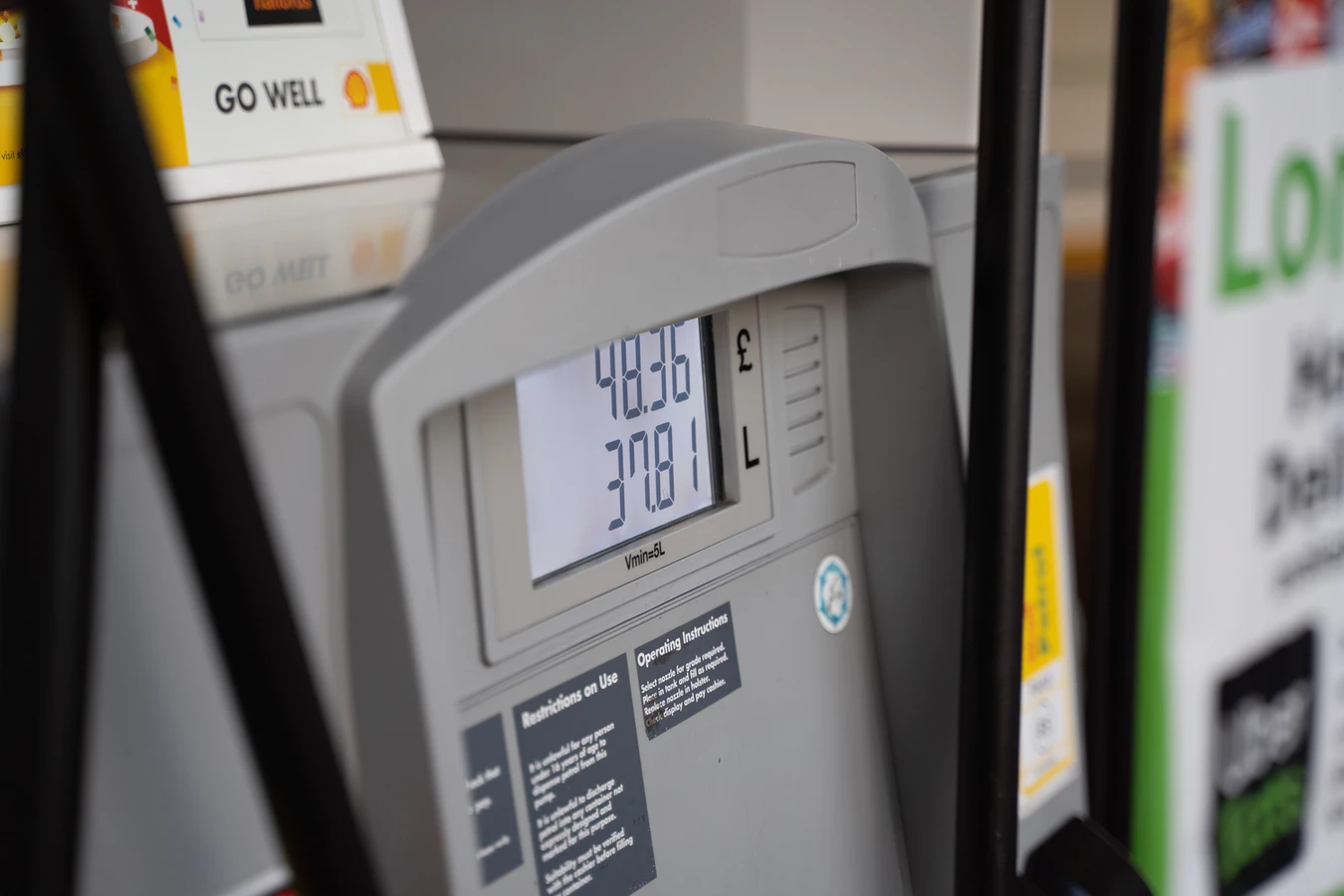 by: Tyler Shaw
As gasoline prices have continued to rise over the past 6 months, increasing by 70 cents since January 1st, 2021, Floridians across the state are wondering why they're continuing to pay more and more at the pump.
According to the American Automobile Association (AAA), the average price of gasoline in Florida increased to $2.98 per gallon this past week. At $2.98 per gallon, gasoline prices have reached the state's highest weekly average since November 2014, according to the United States Energy Information Administration (EIA). 
There are two major reasons why the price of gasoline has continued to rise in Florida. First, in January 2021 President Biden signed multiple executive orders restricting the drilling of oil and natural gas on public lands. This has caused the supply of gasoline to decrease while the demand for gasoline continues to increase with more people returning to normalcy after the COVID-19 pandemic. 
Second, the Biden administration's multi-trillion dollar aid packages, along with loans from the Federal Reserve, have caused inflation to reach 5% in May 2021, the highest year-on-year figure since 2008. This high inflation has caused the value of the dollar to decrease driving up all consumer prices.
Economists are unsure when rising gasoline prices will stagnate. Many experts are left uncertain of whether gasoline prices are being driven up because of rising inflation or because of the halting of drilling on public lands.
Florida's Voice is a patriotic news network that you can trust to deliver the truth with no hidden agenda. Founder and Editor in Chief Brendon Leslie left his job in mainstream news to practice journalism as it should be, unbiased and unbossed.