Wilton Simpson Wins Agriculture Commissioner Election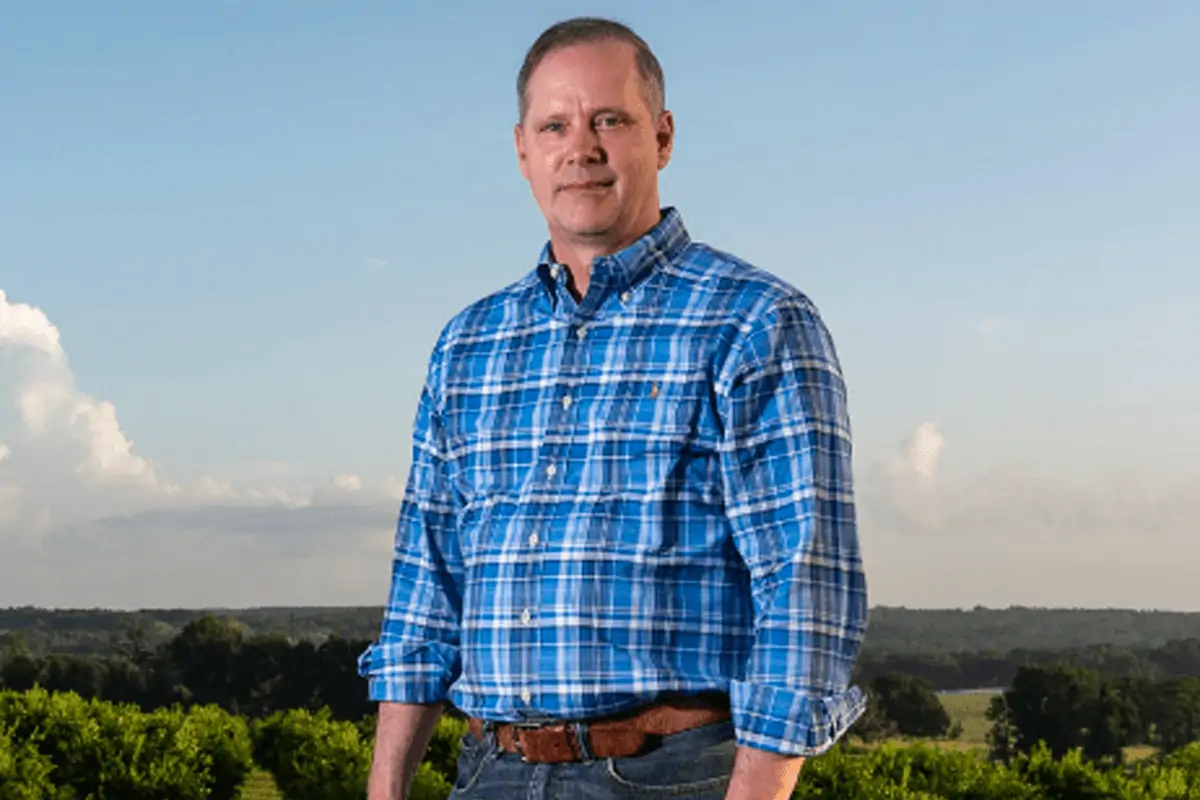 TALLAHASSEE (FLV) – Wilton Simpson defeated Naomi Blemur in the race to be the next Florida Commissioner of Agriculture.
Simpson released the following statement after the win:
Floridians showed up today for freedom. They showed up for economic freedom, the freedom to make decisions for their children, to run their businesses and raise their families without fear of government overreach. 

Floridians showed the rest of the country that common sense is bipartisan in a stunning rejection of socialism, woke ideology and the economic ignorance coming out of Washington and embraced by so many politicians who look down on, instead of lifting up the people we serve.  

I am incredibly grateful to the hardworking people of Florida for their support. As I traveled the state over this last year, what I've learned is that Floridians are resilient and willing to fight for the American Dream. I am honored that they have entrusted me to continue that fight with them as Florida's next Agriculture Commissioner.

Wilton Simpson
In the primary election, Simpson received just over one million votes while Blemur received around 700,000.
Democrat Nikki Fried served as Florida's 12th Commissioner of Agriculture and Consumer Services. She was elected in 2019.
Simpson was the most recent Florida Senate President who played a large role in passing monumental conservative legislation through the Florida Legislature including the Parental Rights in Education Act, the Stop WOKE Act, and the 15-week abortion ban. 
He previously made headlines as a widely popular Republican who won his primary handily and garnered more votes than Charlie Crist in August. Fried lost the gubernatorial primary to Charlie Crist in August.
One of the main themes throughout Simpson's campaign is bringing back "common sense" to the Department of Agriculture after Fried took office in 2019. 
Former President Donald Trump and Gov. Ron DeSantis endorsed Simpson. Other endorsements include the National Rifle Association, Americans for Tax Reform president, Florida Professional Firefighters, 59 Florida Sheriffs, and the Florida Farm Bureau FarmPAC to list a few.
Blemur is the Democrat candidate. She currently serves as a DEC Committee Member for Miami-Dade District 15, Commissioner on the North Miami Planning Commission, Vice Chair on the North Miami Commission on Women, and Business Committee Member on the North Miami C.R.A. Advisory Committee.
Florida's Voice is a patriotic news network that you can trust to deliver the truth with no hidden agenda. Founder and Editor in Chief Brendon Leslie left his job in mainstream news to practice journalism as it should be, unbiased and unbossed.